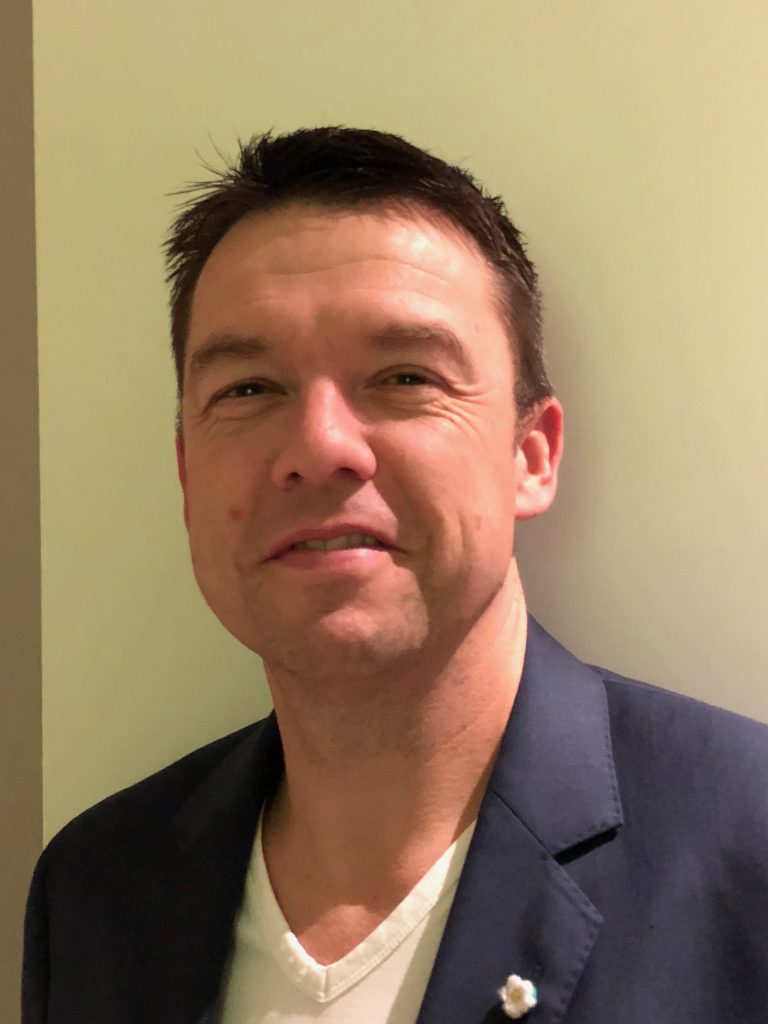 Hi, my name is Mark Heerschap. I have more than 20 years of experience in IT, of which 15 years in Transition – and Project Management and 5 years in leading cross-functional teams up to 25 members, realising digital transformation programs and projects in Netherlands' top large enterprise and medium+ organisations; national and international. Below an overview of industries and organisations I have been managing different types of projects:
Finance: Banking (ABNAMRO, DNB) and Insurance (UMG);
Health care: Academic Hospitals (UMC, MUMC and A-UMC);
Government: Central Government (HIS, MoD, UWV), Semi Government (European Patent Office, Dutch Railways), Municipalities (Groningen, Amsterdam);
Engineering: Architectural (Royal HaskoningDHV)
Education: Universities (TU Delft, UU, and UT), Schools (ROC Nijmegen).
Service Providers: ICT (Xerox, Capgemini), Education (Iddink), Legal (L&L, A&O)
My educational background includes a Master of Science (MSc) degree in Information Management and a Bachelor of science (BSc) degree in Electrical Engineering. Additionally, I'm a Lean Six Sigma Green Belt and a certified PMP, Prince2 Practitioner.
By combining my personality and leadership style with knowledge and hands-on skilled experience with managing complex transitions and projects, cross functional teams and C-level communication I deliver high-quality versatile program and project management.